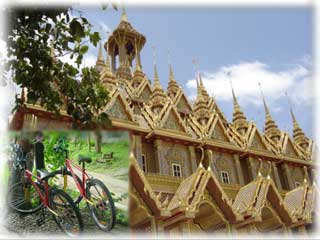 Biking:
Biking for just exercise along the local road track. Bike trought the field with all rice just grow up. Stop by the rest that the famer make for rest when sun very strong. Relax with win form field pass trough your face. The track also on Chaopraya river site. Just like the color on the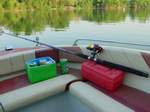 Challenge yourself:
Challenge yourself catch some fish from the river. Not only from your room but also from the open ralf at the restuarant. Order the snack and softdrink wait for fish.
Swimming:
Swing in the fresh water of Sakea Krung river. The water is clear almost all thime till you see ir is green because of the tree all around. The color of water will change only in rainning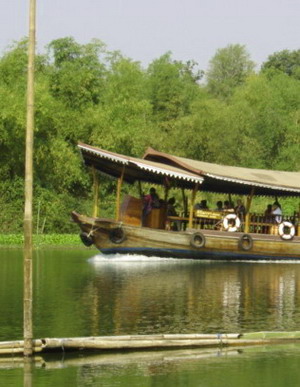 Criuse Dinner:
Have a wonderful evening with dinner on Boat. Along the river to downtown. Have a wonderful choice of Thai food under candle light. Evening you can see the life of of people during cruising. At the night ,the light from side of river and raft itself make you feel difference.