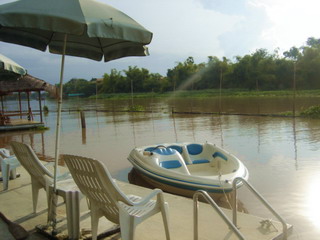 Special Jet Boat Package Romantic , private and fun.
Included Air condition room
and 3 meals
welcome cocktail
Available up now. Except Captan not available.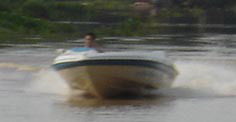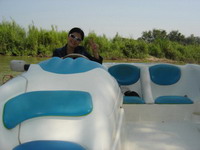 Check in at Resort, Welcome Drink , relax at the Bangalow ( Raft or Hut).

Choose your meal for lunch up on your time.

15:00 or 16:00 get ready to curise with jet boat to Sakare krung River trip , fishing also available.

Choose to have fun to drive jet yourself.

Back to Resort, Diner will be ready with choice meal on Menu for 3 Thai food.

Relax for the Day.
Scond Day : Break fast, Plan this day will go to visit Thasung Temple. Wonderfull chert.
Check out when you feel OK for your relax day.
The Package price 5500 Baht for 2 person.
Included: Air condition room, 3 meals, Jet boat charge, Softdrink, transportation for visit temple.
Extra charge for Back and forth Bangkok to Resort transportation 2000 Baht.